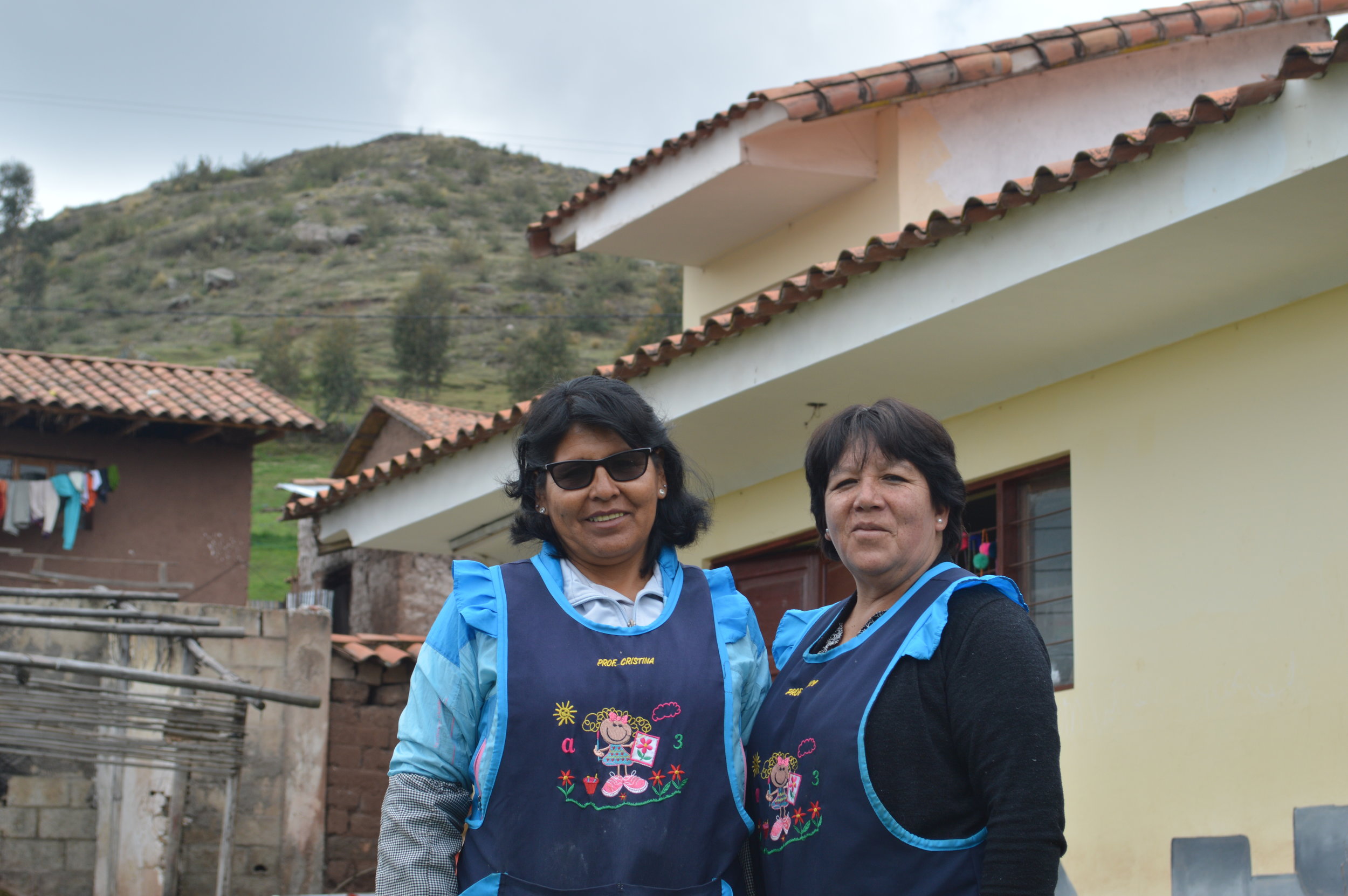 "There has been a lot of (health) improvement, with the treated water, in the children of the kindergarten and the primary school."
Danny Gallardo | Kindergarten Teacher
systems used
Chlorine Disinfection
Membrane Filtration
Occopata is a community of about 1,000 people located just outside of the city of Cusco. Located south of the city, the surrounding area has not seen the same tourism income as other regions near the main attractions like Machu Picchu.
We launched this project with Universidad San Ignacio de Loyola (USIL) in Cusco. USIL works with two schools in Occopata and was aware of problems with the community's water source. Tests showed that the water was contaminated with coliform bacteria. 33 Buckets interviewed local leaders and residents to understand the problem and develop a solution to serve the entire community.
In May 2018, we met with the entire community and reached an agreement to finalize the clean water project. Volunteers from the community helped us repair the existing infrastructure. We installed a chlorination system to disinfect the water supply, and two membrane filters as a second line of defense for the schools.
Today, over 1000 people in the community drink safe water. Thank you to our partners for making this possible!
Photo gallery